D1207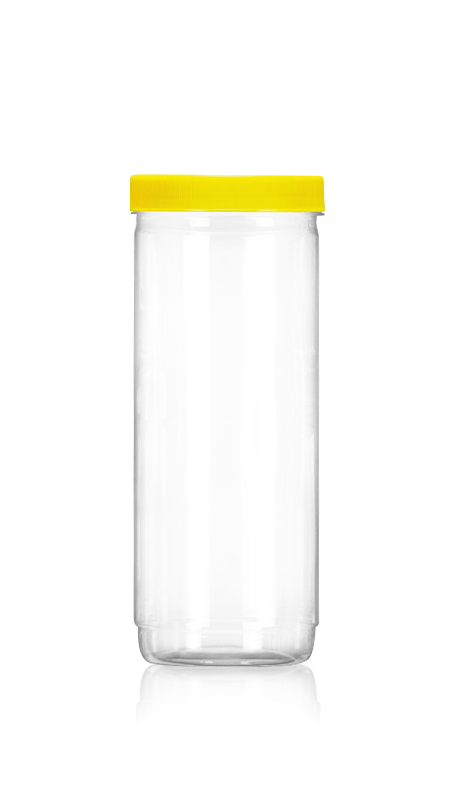 Pet-Plastic-Bottles-Round-D1207
①89mm
②crystal clear
③barrier properties
④recycled PET material
⑤easy stacking and shelfing
⑥Food Packaging
⑦acid and alkali-resistance
Primary Competitive Advantages:
Well and High Quality Control
Prompt Delivery
Lid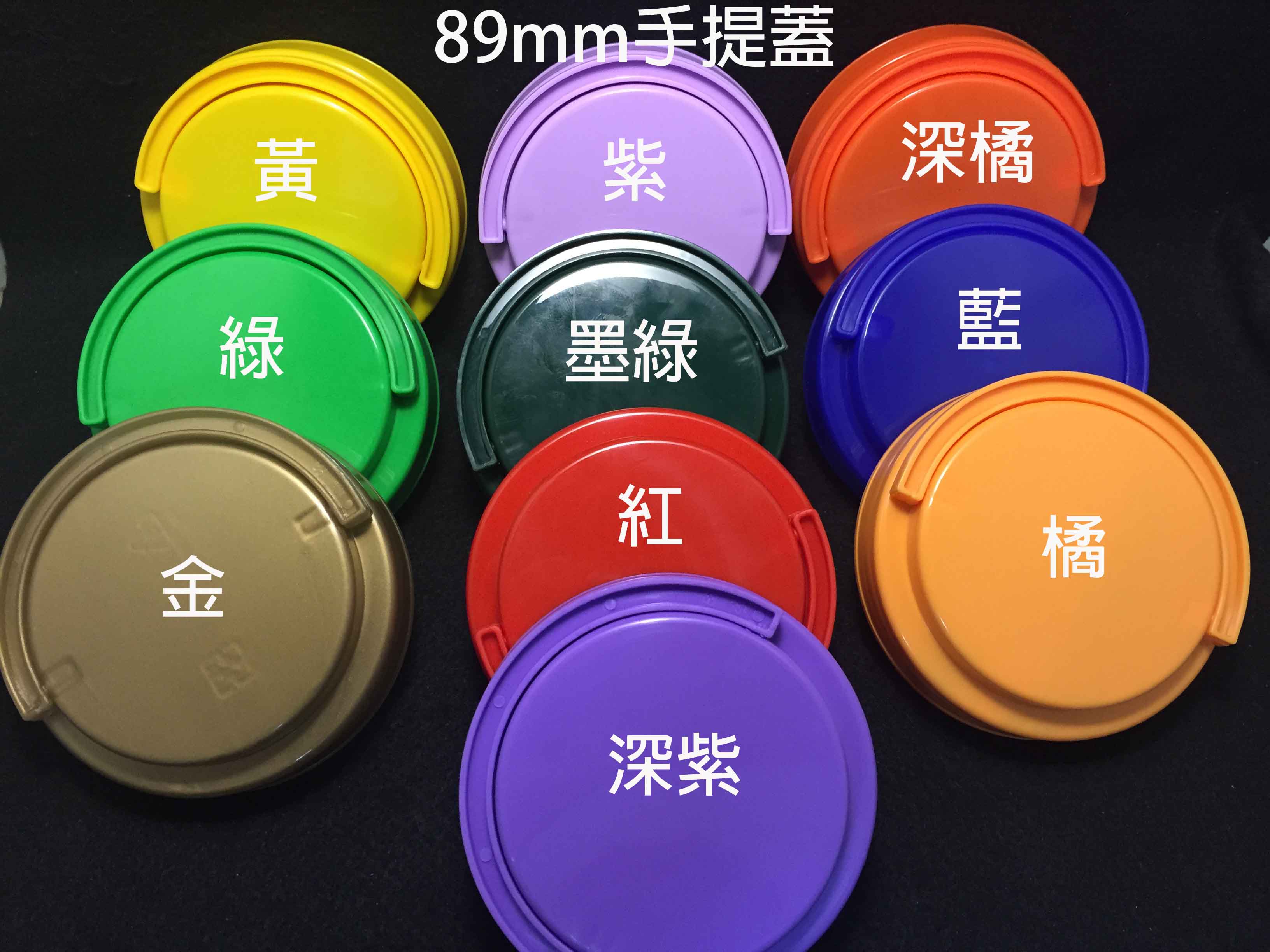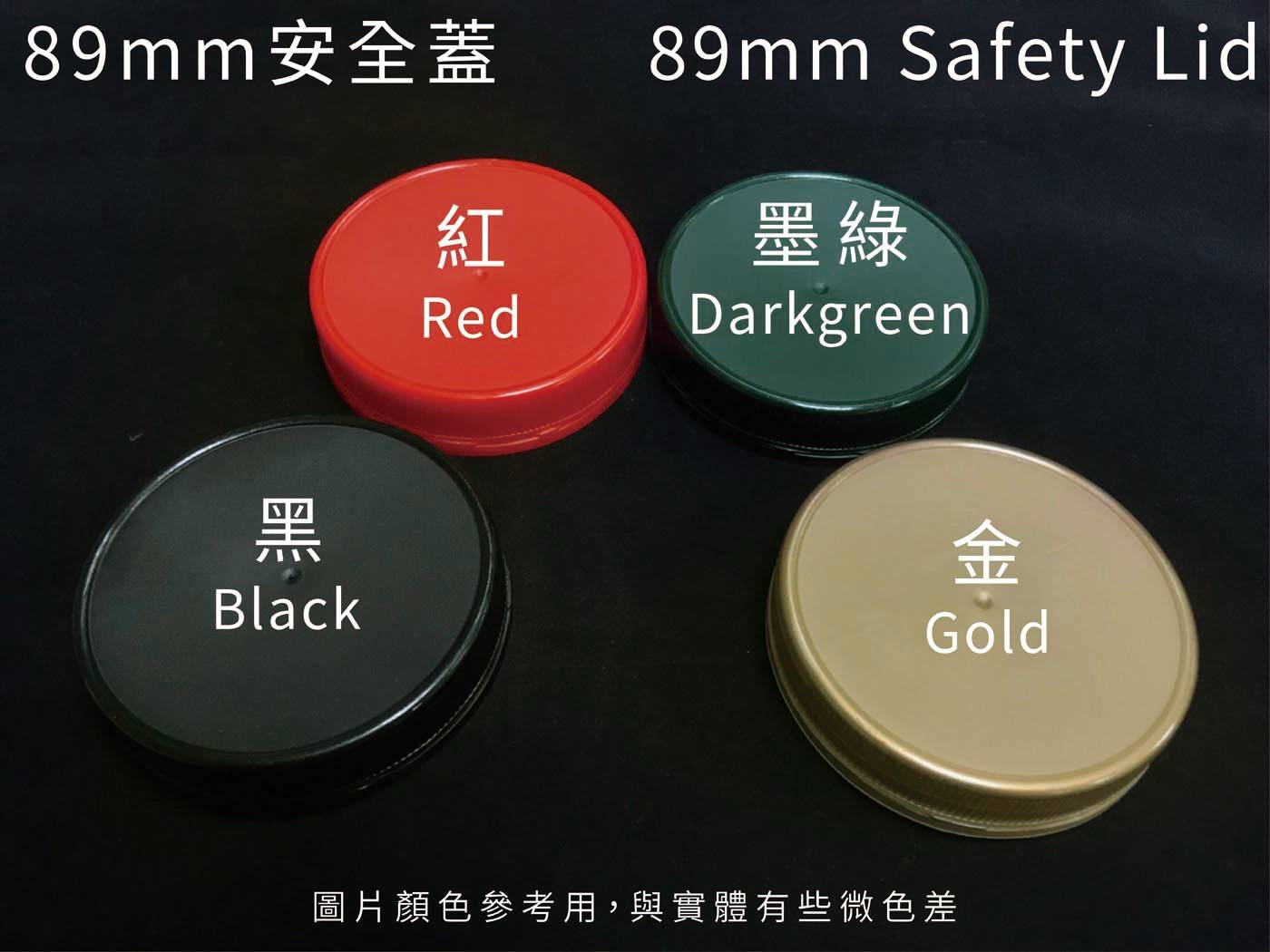 (Hand lids)                             (Safety lids)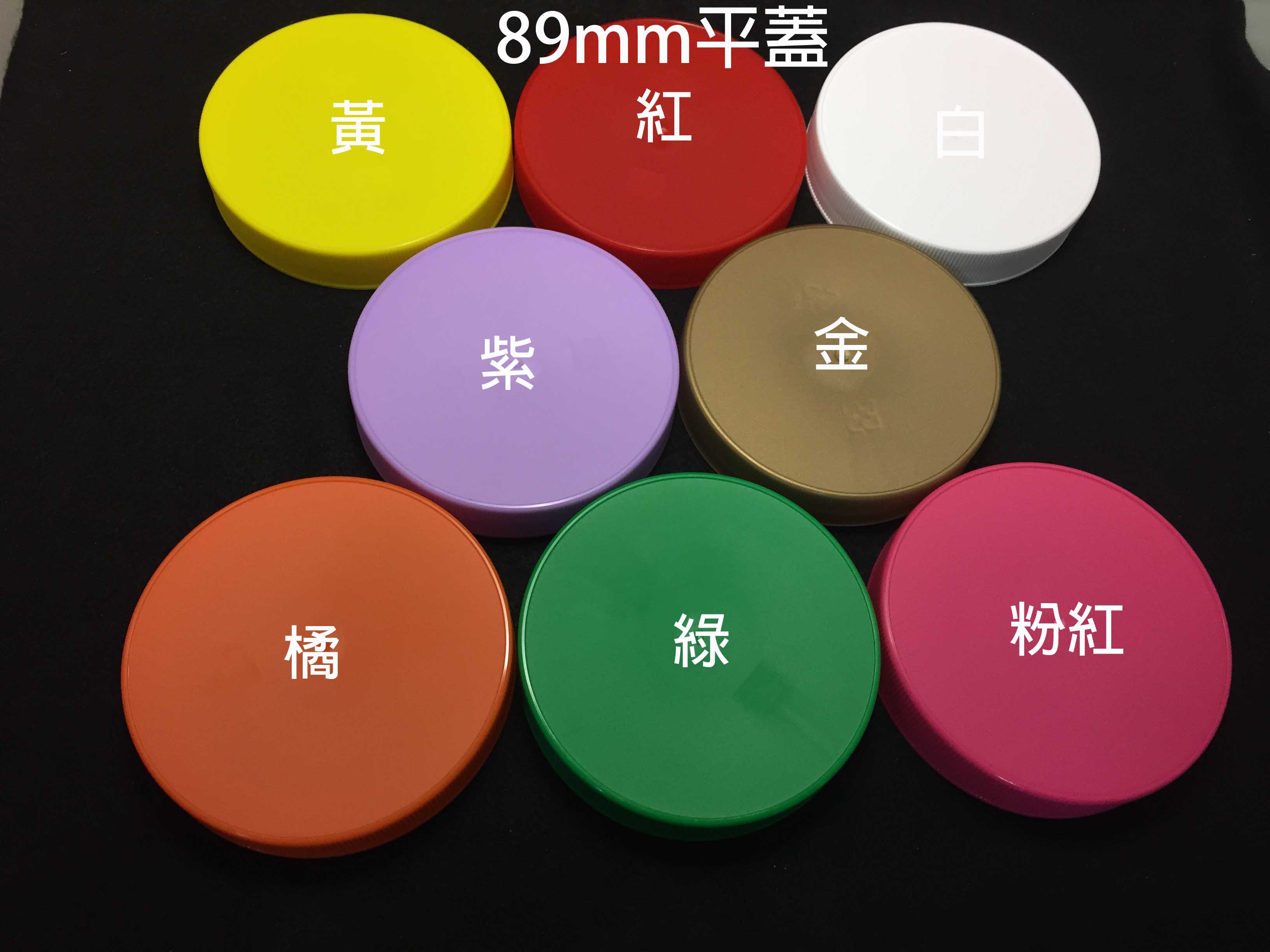 (Flat lids)
Plastic Container Packaging Materials & Containers
Over the past decades, we have been designing and producing various types of high quality pet jar products.
As a world-class pet jar manufacturer, we export our superior pet jar products to Thailand, Jordan, Canada, the US, and Australia.
Learn more about local's top pet jar manufacturers and products, please take a closer look at this website.
Contact Us Now ~
To find more about our products detailed information, please come to our showroom and Contact Us Today! Our experts will answer to all your needs!
| Spec | Value |
| --- | --- |
| Color | Clear |
| Shape | Round |
| Material | PET |
| Volume | 1200 CC |
| Neck Size | 89 |
| Height | 240 |
| Diameter | 88 |
| Weight | 60 |
| Label Area | 180 x 275 |
| Case | 159 |
| Application | Food Jar |