B405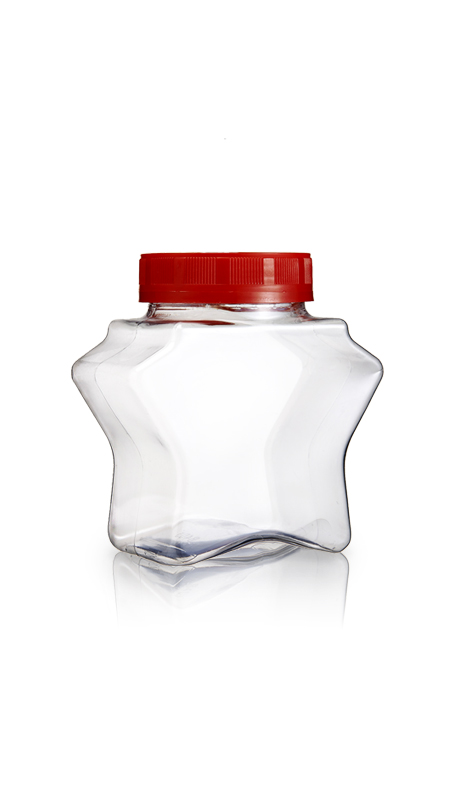 Pet-Plastic-Bottles-Star-B405
①63mm
②crystal clear
③barrier properties
④recycled PET material
⑤easy stacking and shelfing
⑥Food Packaging
⑦acid and alkali-resistance
Primary Competitive Advantages:
Well and High Quality Control
Prompt Delivery
Lid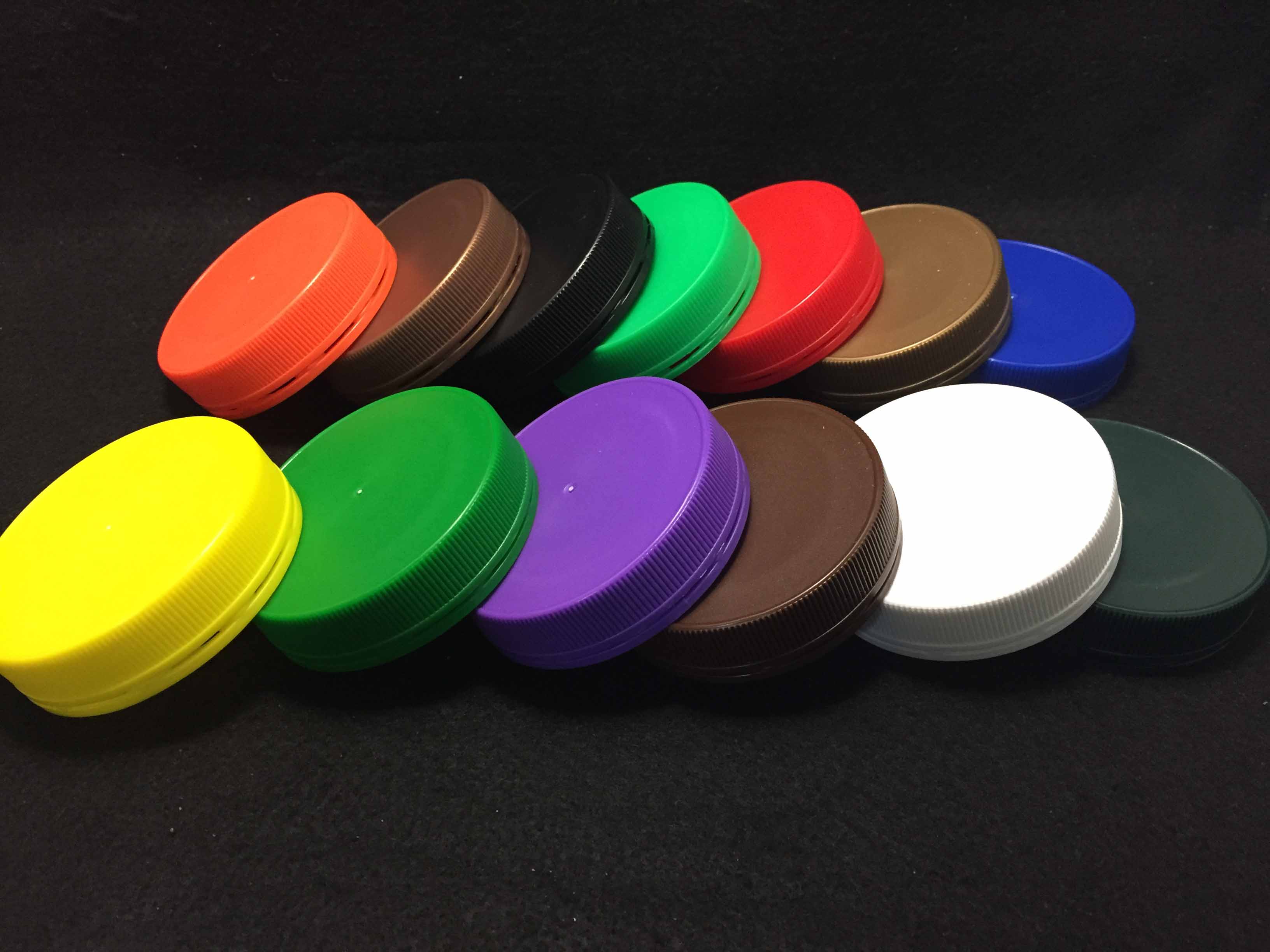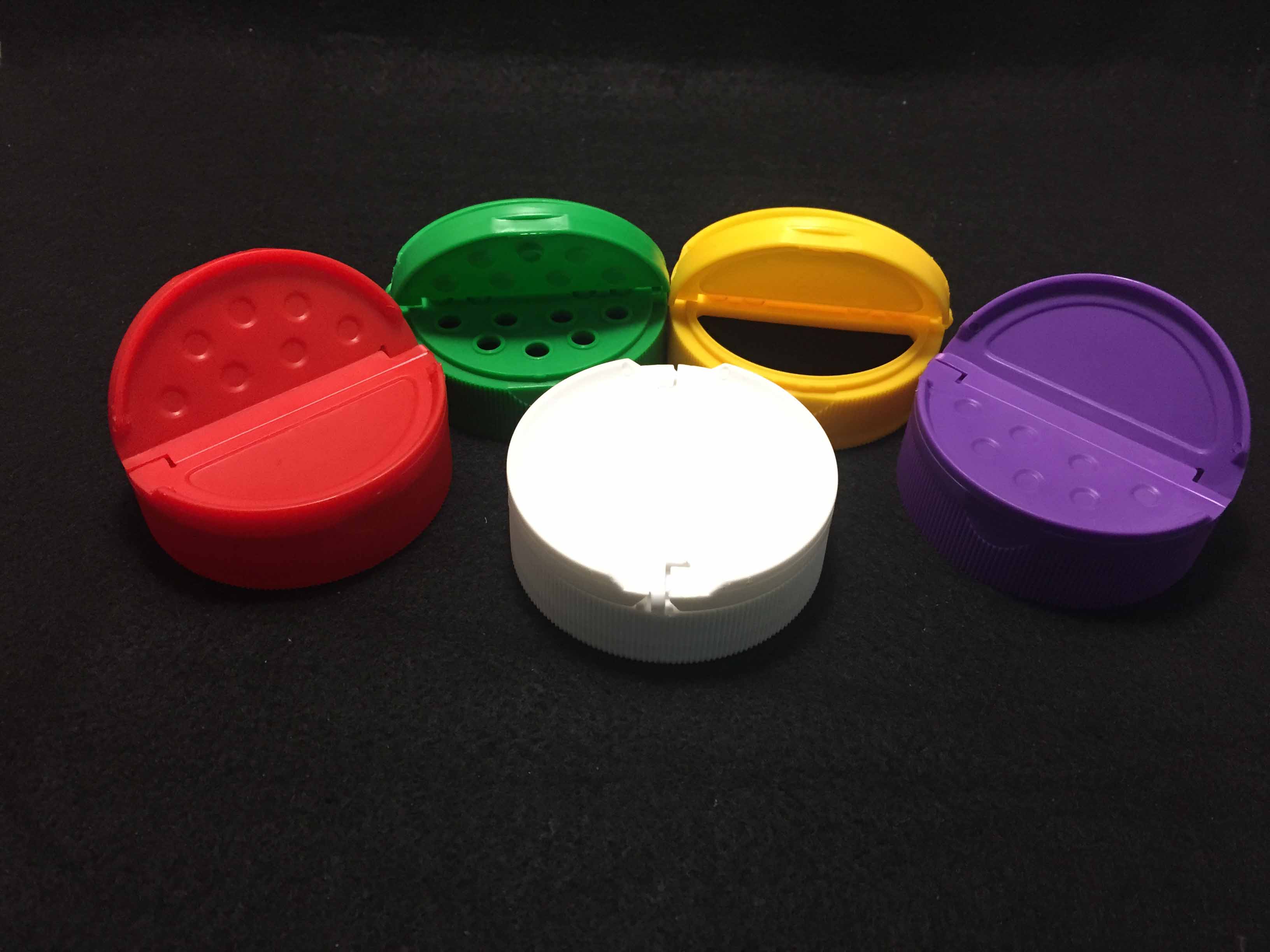 Plastic Container Packaging Materials & Containers
Extending to the world wide markets, Young Shang supplies variety of Plastic Container and other related products. We offer you high quality clear Plastic Container, which are produced with over 200 sizes ranged from 15cc to 5 gallon, and preforms, which are ranged from 28mm 180mm for two stage blowing machines. We also provide PET Blow Molds, Plastic Mold, Injection Molds, PET Preform, and Semi-auto Double Seaming Machines.
Contact Us Now ~
To find more about our products detailed information, please come to our showroom and Contact Us Today! Our experts will answer to all your needs!
| Spec | Value |
| --- | --- |
| Color | Clear |
| Shape | Square |
| Material | PET |
| Volume | 390 CC |
| Neck Size | 63 |
| Height | 110 |
| Diameter | 107/61 |
| Weight | 35 |
| Case | 192 |
| Application | Food Jar |